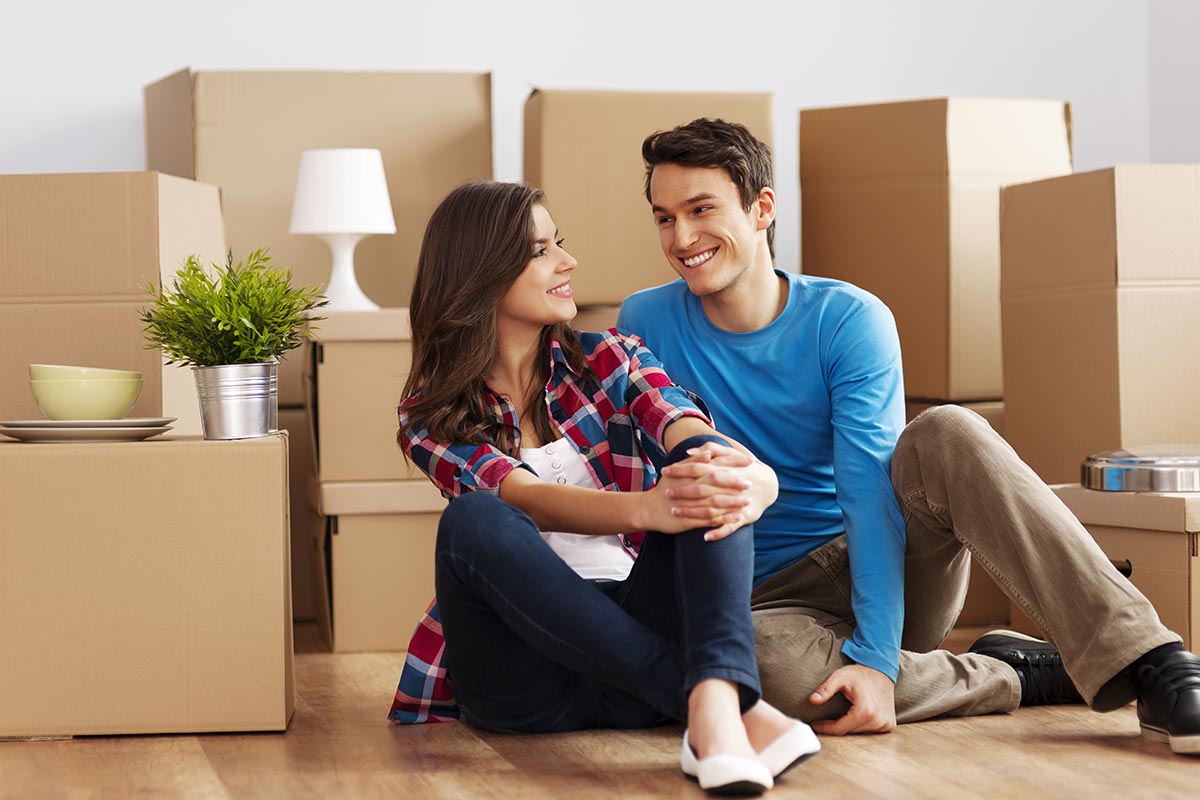 mlc
Purchasing a home is perhaps the biggest financial commitment of your life, and it's important to establish a good foundation for your financial and personal future. Yet there are many pitfalls for an inexperienced home buyer, and these mistakes can be costly in the long term.
Here are some of the most common home buying mistakes:
 1. 

Failing to think long term
When you are ready to embark on a property hunt, you need to start with a long-term plan. Property appreciates in value over time, so even if you are buying a family home, you need to consider how long you are prepared to live there to assess how much you can afford to invest in the property. If you are considering property investment, you need to decide whether you want to make a quick profit or establish a long-term investment.
2. Underestimating your buying costs
While you might have a rough idea of the market price for the property you want to buy, you need to budget for more than the deposit. Home inspection fees, insurance, legal fees and banking fees can add considerably to your overall budget. And once the house is yours, there are endless mortgage payments as well as costs for repairs and maintenance, so it is a wise plan to save more than you think you will need.
3. Failing to check your credit rating
You will need to apply to a lender to secure a home loan for your property, and the first thing the lender will do is check your credit rating. A small deposit, forgotten debts, excess credit card use, irregular working hours, even changing your job in the last six months can affect your credit rating and make you look like a bad risk. Even more challenging – submitting multiple loan applications can reduce your credit rating even further. Before you start searching for a loan, check a copy of your credit rating and see how to improve it. If your background makes you look like a bad risk to mainstream lenders, ask a mortgage broker to recommend lenders who be more receptive to your circumstances.
 4. Forgetting to focus on "location, location, location"
A common mistake is to "fall in love" with a particular property without considering the actual location. You need to select a particular suburb or community first, based on particular features, such as schools, amenities, transportation and proximity to work. You can also consider the "feel" of the community – are there other people in your age group, with your interests? Does it offer the lifestyle you crave? There's no point buying in a leafy family-friendly suburb if you prefer an inner-city lifestyle with plenty of night life and restaurant options.
5. Using emotion over reason
If you feel an emotional connection to a house, you might choose to overlook practical considerations, such as your budget or even the number of bedrooms you need. Just because you "love" the house won't smooth over the inconvenience of these issues.  Some potential buyers are so dazzled by the staging of a beautiful home, they overlook the fact that the house is overpriced for the area. Always take a set list of Needs and Wants along with you on your house search, to keep you focused on the essentials.
6. Forgetting to check logistics
When you are looking through a home, you need to consider how easy it will be to maintain. A pool in the backyard might look like a great asset at first sight, but if it is old, leaky and no longer up to standard, it could be an expensive liability. Always pay for a home inspection to highlight any potentially expensive issues under the surface.
7. Choosing the wrong home loan
Figuring out the right home loan for your needs can be an overwhelming process, particularly as there are so many loan products and special features on the market. The wrong home loan can leave you paying excessive interest and you may also miss out on loan features that would make your financial life much easier. An experienced mortgage broker can help you sift through all the options, and give you expert advice on the right home loan for your financial situation and personal circumstances. Remember, interest rates are currently the lowest they have ever been so it's possible to buy a home to live in and pay for less for it than you might be paying if you were renting.
This also presents a great opportunity to make extra repayments and build up valuable equity in your home whilst these rates remain at record lows.
8. Skim-reading the contract
Once you are ready to sign that contract, make sure you read it all carefully. The seller, or the sellers real estate agent may have slipped in a few contingencies and once you sign the paperwork, you have agreed to these terms. It's very important seek legal advice BEFORE you sign the contract to ensure that you understand exactly what you are signing and that you are getting a fair deal.
With expert advice and due diligence, you can place yourself in a strong position to make a great personal and financial investment in your first home. You are your own best advocate and with a clear vision of what you want to achieve, you can find the right first home.
* Gary Fabian is an experienced, licensed finance broker and has been in this business for some 28 years now. He can offer practical, considered advice on what to do and how to do it in this complex and often confusing area of home loan financing.
Comments are closed.