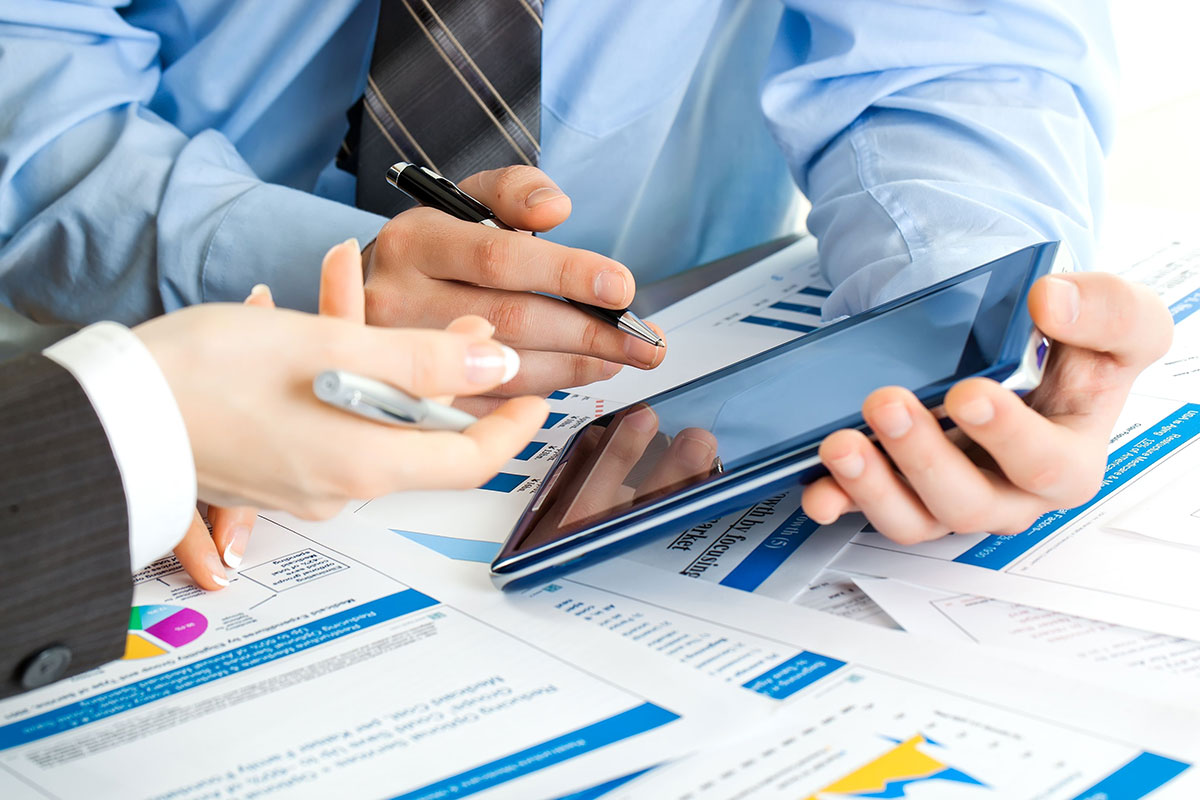 When you are looking for the best loan for your circumstances, do you approach a bank or do you contact a mortgage broker?
Comparing the service
A mortgage broker can provide information and guidance to help you through the process of securing a loan. A broker can guide you through a wide range of loan options from a panel of multiple lenders, helping you find the right loan for your circumstances. They can explain the various features and benefits of each loan, including their rates and fees.  Once you have chosen the loan package, you will need to liaise directly with the lender.
Banks are limited to promoting their own products, which may not necessarily be tailored to your needs. Smaller banks are particularly limited in their options for a customer. While you can do your own research on various banks to identify the best loan for you, this process can be time consuming and complicated.
Individual guidance
When you choose to go through a bank, you generally deal with various lending specialists, while you work out which bank offers the best loan package for you. When you deal with a broker, the mortgage broker is your single point of contact, connecting you to countless lenders with numerous loan packages and helping you work out which features and benefits are most suited for your needs. Your broker can also explain the impact of various elements of the loan such as the difference between a fixed or variable rate.
Independent expert intermediary
Even once you choose your loan, and start dealing directly with your loan provider, your mortgage broker can still act as an expert intermediary, helping you navigate the paperwork and the terms of the loan. The broker can also step in and negotiate on your behalf if you need the terms of a loan to be adjusted in relation to your individual circumstances. 
In short, a good broker acts for you as you are their customer, not the lender.
Comments are closed.