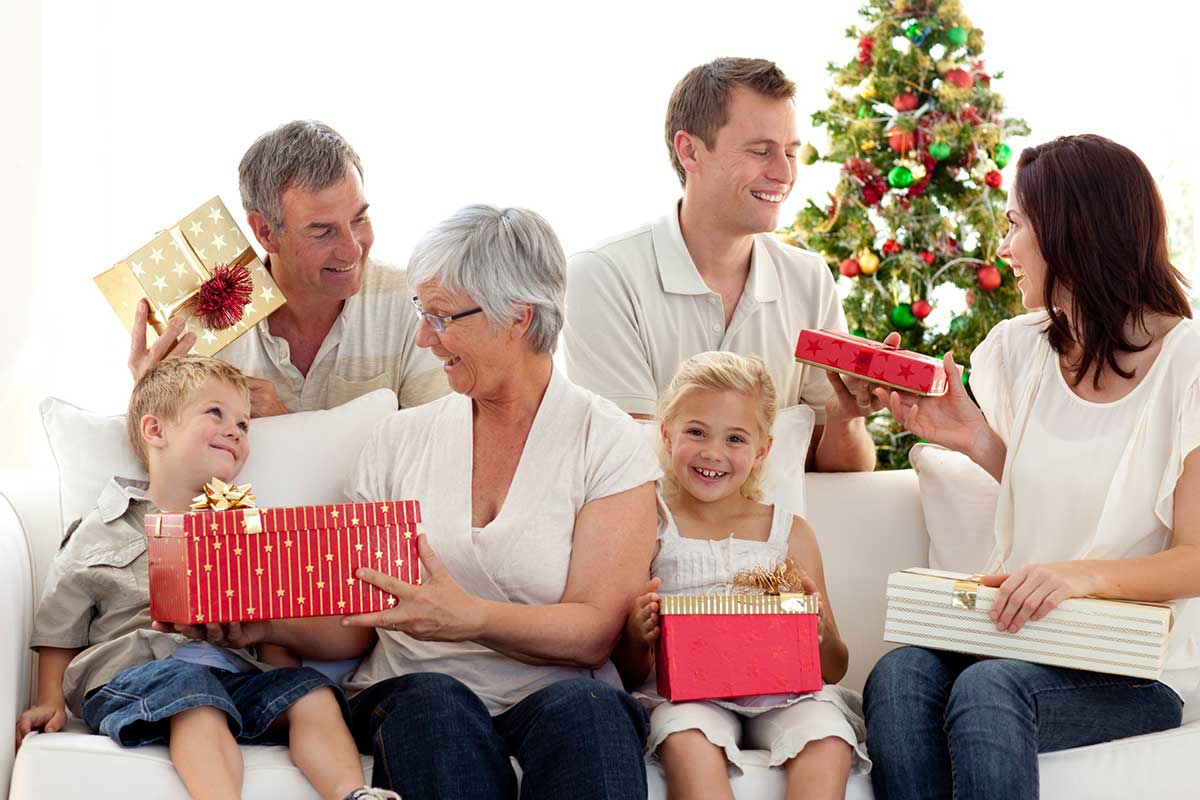 Christmas is a wonderful time but it can be very busy and often a stressful time of the year and certainly an expensive time of the year for just about everyone. Here are 7 finance tips to help keep the expenses in check and to relieve the burden of carrying forward extra debt into the new year.
1. Get organised
Even if you're not organised for the rest of the year try as hard as you can to be organised for Christmas and you might find it's a little less stressful on your head and your wallet. When you're organised and plan things out in a logical way you'll usually find this will overlay to your finances as well. It's easy to get caught up in the excitement of it all but the extra debt you might end up with won't be exciting at all when it comes to paying it off.
2. Make a list and stick to it
A part of being organised is to write things down so make a list of everyone you're going to get presents for and then double-check and be sure you're not going over board about it. I'm not suggesting for one minute to be the Christmas Grinch by any means, all I'm saying is to be mindful of who you're buying pressies for, that's all. When you've finalised you're list, then go over it and work out what would be a good present to get that person and try to put a reasonable budget to it and off you go shopping.
3. Plan your shopping expeditions
I know it's always busy at every shopping centre but if you try to plan when you go and keep away from the obvious really busy times then you'll probably find you'll enjoy it a little more and you won't get caught up in the crowds and the hassell that goes with and get feed up and just buy anything (at any price) just so you can get outta there. An obvious part of being organised and having a plan is to try to get your shopping done in early December rather than late December, at the last moment. This way you can keep your budget in check and keep some degree of sanity as well.
4. Keep a close eye on the fantastic plastic
Credit card debt in January and February is beyond enormous and it is without doubt because most people get caught up in the buying frenzy that is Christmas shopping. Whatever you do, keep a very close eye on your credit card spending because it's an invisible monster that will creep up on you and take all the fun out of Christmas when the bills start coming in. Again, this is not about being tight-fisted, it's about being financially smart about consumer debt and credit cards are the worst enemy of them all for this.
5. Have a budget and stick to it
In keeping with the previous tips about being organised, having a plan and keeping an eye on the credit card, the obvious tip here is to have a budget worked out for how much you're going to spend over the Christmas period and monitor you're spending as you go and stick to the budget you've worked out. If you do this there probably won't be any (unwanted) financial surprises after Christmas is over and whatever credit card debt you have should be manageable.
6. Give meaningful presents
Just because it's Christmas and you're giving a gift doesn't mean it has to be expensive. In fact, with a little bit of thought you can give wonderful gifts to your friends and family that have meaning and warmth and will last in their memory as gift from you from your heart, not your wallet. This just comes down to your Christmas plan you devise and being a bit creative and thinking about what it is that the person you're buying for really likes and their particular character and guess what, you'll probably come up with a wonderful lasting gift for them that won't break the bank either.
7. The gift is in the giving
This one is not really a tip, I just threw it in… As always, the best feeling in the world is to give rather than to receive. So, enjoy the Christmas festive period and enjoy the giving of thoughtful presents to those people you love and admire.
* The author of this article, Gary Fabian is a financial adviser and principal of Precision Advisory and specialises in risk insurance and superannuation planning.
Comments are closed.