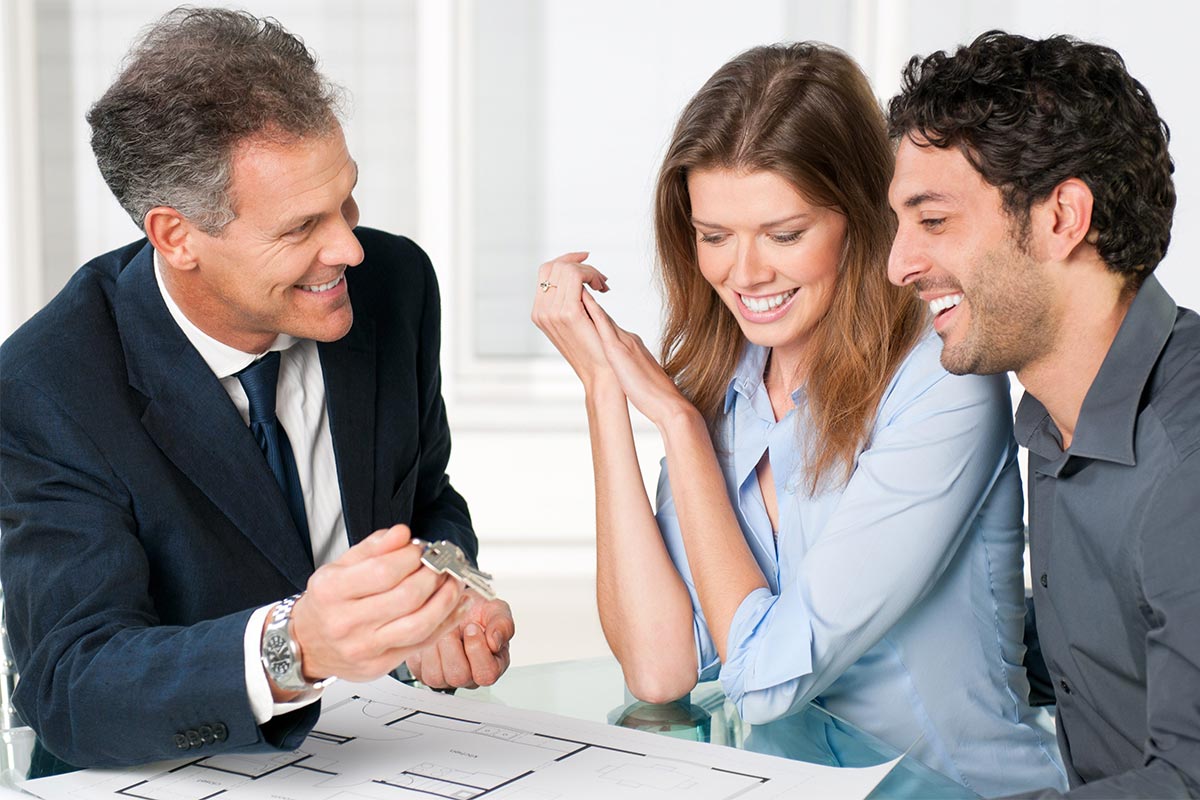 Here in Australia we have a complex finance market, which is constantly changing and evolving, it is very much a highly regulated industry. Currently we have about 70 banks and over 80 building societies and credit unions, and there are a number of non-bank lenders and growing.
The dominance of the big 4 banks has certainly contributed to the perception that all lenders are the same, but this is most definitely not the case.
The reality is that consumers are actually spoilt for choice when it comes to getting a home loan at least.
We have many lenders and literally hundreds of ever-changing mortgage products available for people to choose from so is there any wonder there can be confusion when it comes time to get a home loan, or to look at refinancing your current home loan.
The use of mortgage brokers has become more and more integral in not only getting the right home loan, but also in getting the right advice in how to structure your home loan for your individual requirements.
Whilst there are differing statistics on the exact numbers, we know that Mortgage brokers now account for more than 50% of the market for new home lending.
The mortgage broking industry came about in the early 1990's and grew slowly for about the first decade however, it quickly took hold after that as it became apparent that mortgage brokers had a distinct edge for borrowers in that they were able to deal with numerous different lending institutions, as opposed to representing just one bank.
Also and most importantly, a mortgage broker (in concept at least) acted for the borrower as their client and not the bank from where the loan was coming from, and when the loan settled it was the bank that paid the broker for introducing the business, not the borrower.
A very unique concept and one that has worked very successfully to date to assist the mortgage broking industry to prosper and grow every since.
For the vast majority of people, their home loan is the biggest loan they will ever undertake and it makes sense that they should get it right in the first place and ensure the loan they get is right for them, and not the bank who is lending them the money.
A relationship with a professional mortgage broker can, and should result in you receiving unbiased, broad ranging advice on home loans that will ensure you have, and always have, the best possible home loan in place for your individual circumstances.
Of course the very nature of home loans today don't really allow you to chop and change your home loan every year, or even every few years, but if you start off right from the beginning and your mortgage broker stays in touch with you, then you should always be on top of what is happening.
Plus, when the time is right you could look towards refinancing your home loan at some point to get a better deal, or should I say, a much better deal.
Then there is the matter of using equity built up in your home for further investing such as buying an investment property or two, or three maybe, so that you can supplement your superannuation to secure a better financial position in retirement.
The key here is always to have a relationship with a financial broker/adviser who has your best interest at heart and knows what they are doing, is professional in what they do and has a relationship-attitude about having you as a valued long-term client.
With this in mind, you should be assured of getting a very good home loan in place from the beginning and receiving the right advice in the process. 
* The author of this article, Gary Fabian, is the Principal of Precision Advisory; Licenced Gold Coast mortgage broker, insurance and superannuation adviser.
Comments are closed.