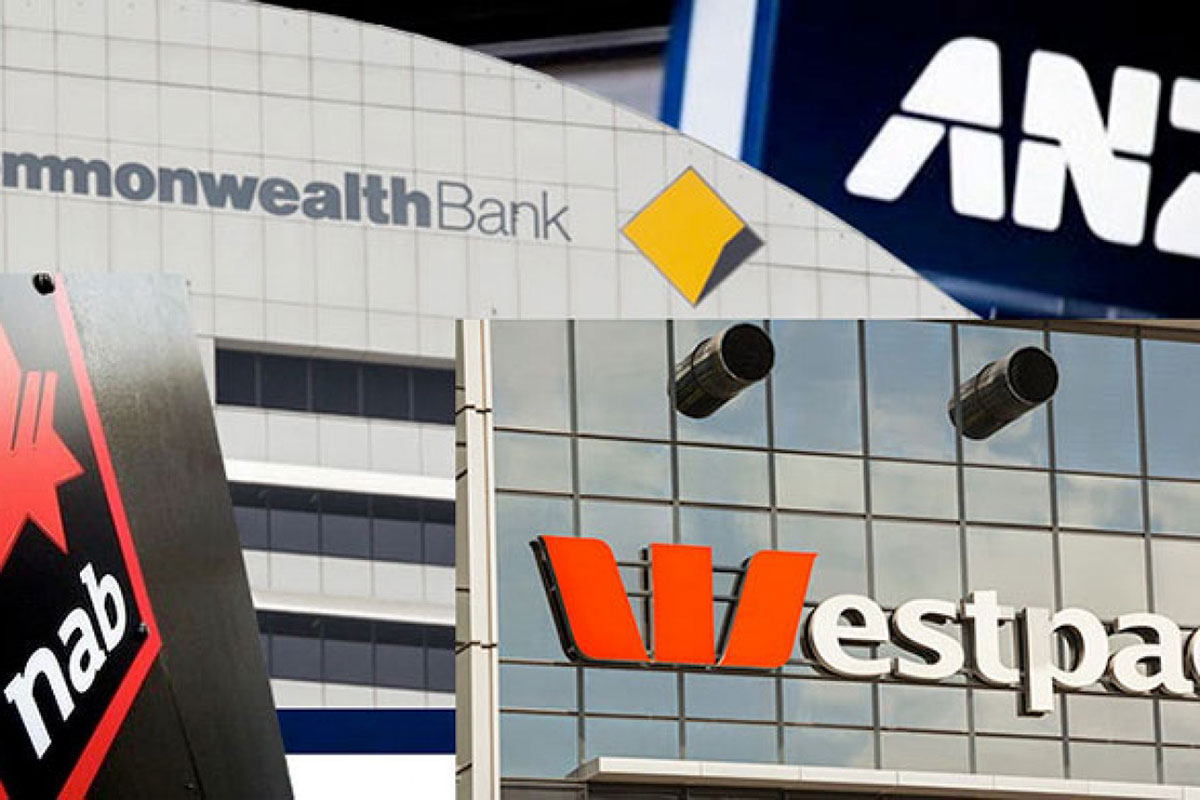 ANZ Bank was the last big bank to raise interest under the guise of the regulator enforced capital adequacy requirements to make our banking system even stronger. Why does APRA want this extra strong capital reserves? In case there is another GFC-type event…fair call, I guess?
The ANZ Bank decided to stay with the other big 3 and hike their rates by .18% which will bring their standard variable to 5.56% (without any package discounts)
Westpac was the lead bank to break ranks and raise rates by .20%, followed by CBA with a .15% hike and then NAB joined in with a .17% hike and now most of the other smaller bank behind these 4 have got on board the rate hike band-wagon and started raising rates as well.
All of the banks have stated these increases are solely due to the need to offset costs they have incurred due to tighter regulatory requirements. The Treasurer, Scott Morrison said that the banks rate moves were "commercial decisions" but he also did happen to mention the "handsome" returns the banks made.
To quote: "They do receive a handsome return on the their equity, our banks, that's a good thing, haven't got an issue with that"
And I guess neither should us mere mortals out there in the big wide world, should we?
Yes, we certainly live in very interesting times, especially when it comes to the financial services industry (in general) here in Australia.
It's literally a moving target each and every day when it comes not only to interest rates we pay for the money we borrow, but with the policy changes to every thing from the loans through to credit card, deposits all the way to the big-gun being superannuation.
Wow! You'd never get bored with all these changes, would you?
All that being said though, we do enjoy a healthy and robust financial system here in Australia which overall, should be a benefit to us mere mortals.
Lets wait and see what's next for the ever-changing face of the Australian financial markets.
Comments are closed.