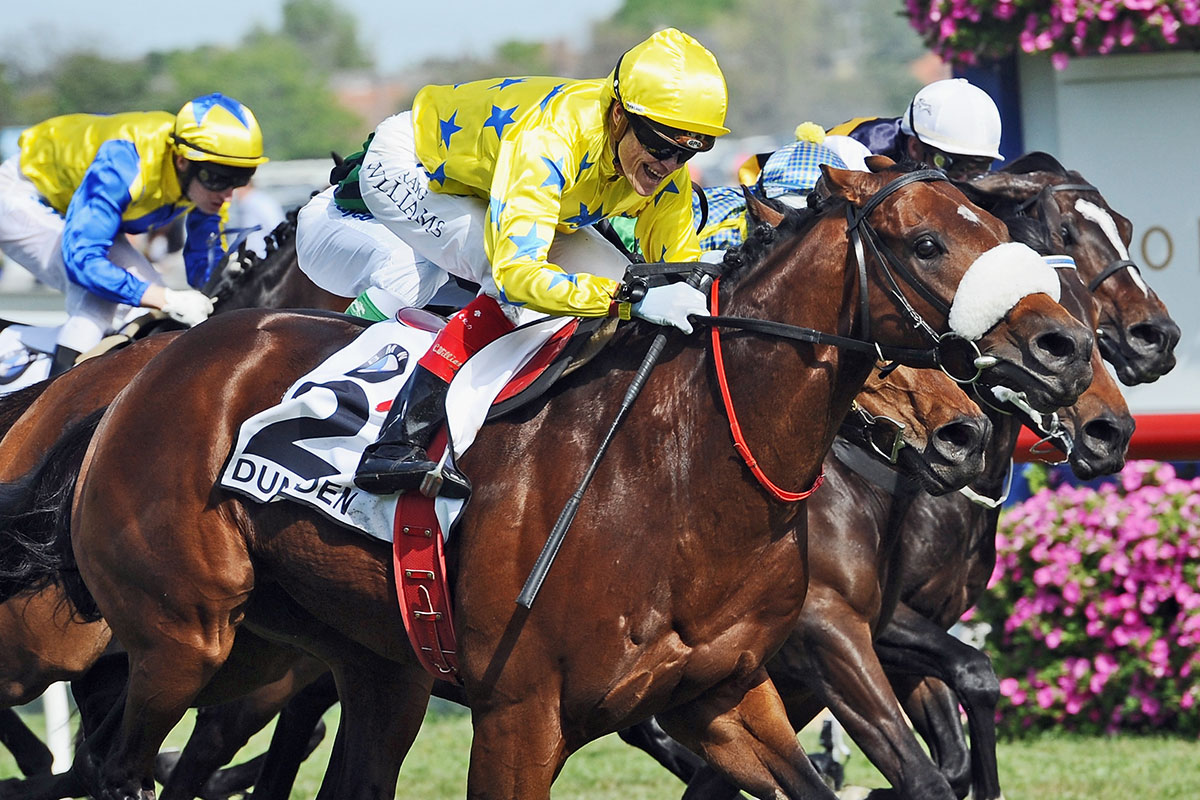 It's widely accepted in financial circles that if the RBA cuts rates again on Melbourne Cup day, it will be a rate cut forced on it by the major banks.
Recently when the first of the big banks, Westpac, increased rates by .20% the betting on the RBA to lower rates straight away went up to 40%.
Now that the other banks have followed Westpac, the markets are now heavily punting that the RBA will need to respond and offset some of these bank-led rate rises by reducing the cash rate yet again.
Of course the banks have blamed their need to hike the rates on the banking regulator (APRA) who has put pressure on the banking system by requiring them to hold costly additional capital against their loan portfolio.
This in turn meant that the cost for strengthening our already world-leading banking system had to be worn by either shareholders or banking customers. Of course, the bank boards were never going to upset the shareholders, so the costs are passed on to the customers in one way or another.
Now if you asked the banking executives they'll say the rate increases are simply offsetting extra regulator costs they now have to adhere too however, many banking analysts have calculated the loan hikes will result in an earnings bump of somewhere between 2% to 3% to the banks bottom line.
As it is, Australia already has an extremely strong banking system which none of us should complain about by any means but it's important to remember, this come at a cost.
So, watch this space come Tuesday 3rd November on Melbourne Cup day and place your bets on a face running, good looking pony…and the banking suits from the RBA.
Comments are closed.