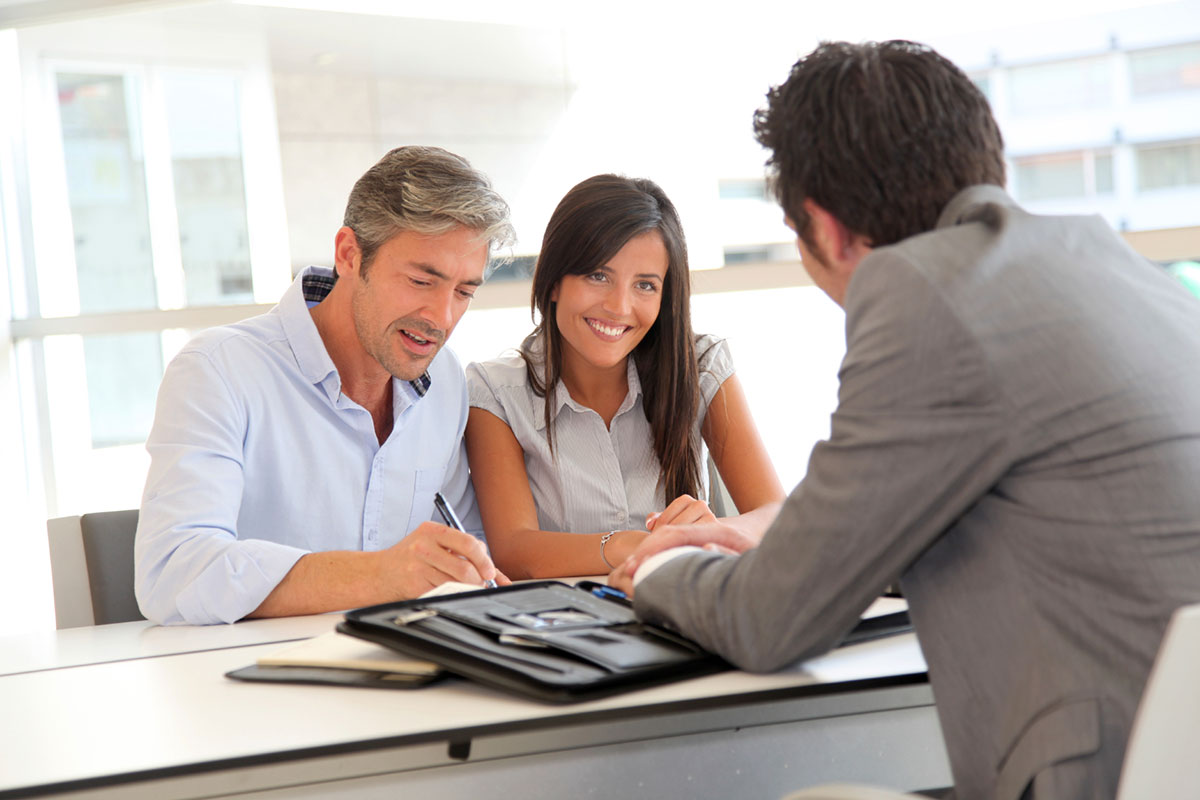 There's no doubt that our financial lives today (and the financial products available on the market) can most certainly be very complex, to say the least.
It's my opinion that seeking financial advice from a professional adviser is absolutely critical and people should never even think about getting risk insurance and/or superannuation without speaking to one such adviser.
An experienced adviser who knows their stuff can make a world of (positive) difference to your financial outcomes in all sorts of ways, and usually any costs associated with this type of advice will pale in comparison to what you should end up gaining by the exercise.
Plus, a good adviser will stay in touch and review your financial circumstances on a regular basis, to ensure everything is current and up-to-date.
Take for instance just the two areas mentioned previously of risk insurance and superannuation. These two subject matters are financial-minefields and for anyone to think they can navigate either of these (or both) without professional help is really kidding themselves!
Superannuation, wow!…even the absolute technical experts on this subject will tell you they struggle sometimes to keep up with all the little bits and pieces on this particular financial product.
In most cases, clients who go it alone will almost always make poor choices and generally purchase inferior products that simply don't provide the level of cover and/or superannuation benefits they really need to suit their personal circumstances.
Today there are literally thousands of various types of financial products available to the consumer and whilst I'd say by-and-large most of these products are reasonable (at least) in delivering what they promise, it's important to understand there is also a fair share of cheap-and-nasty stuff out there as well.
Don't get me wrong, I'm not advocating having to pay through the nose for something either. I for one hate paying too much for anything, so I'm not suggesting that expensive financial products equal the best financial products, far from it.
All I'm saying is that professional advice in these complex areas will go a long way toward getting you the most appropriate products in place that will deliver when you need them the most.
I often say to my clients that this business of financial advice is very much like an iceberg in that what you (the client) see, is most definitely not what there really is lurking below the surface.
This is one reason why I truly believe the need for good financial advisers will only get stronger as time goes on.
I'm all for progress but the truth is, some certain things just require trained and experienced personal (human) advice and will always end up better than us dealing with robots or some wiz-bag tech web site that promises to solve all of your financial needs and requirements.
Technology has assisted us in making financial products substantially better for the consumer, but it's the personal touch of a trained adviser that will ensure the use and application of these products is in the client's best interest.
* The author of this article, Gary Fabian, is the Principal of Precision Advisory. He specialises is risk insurance, superannuation and finance.
Comments are closed.