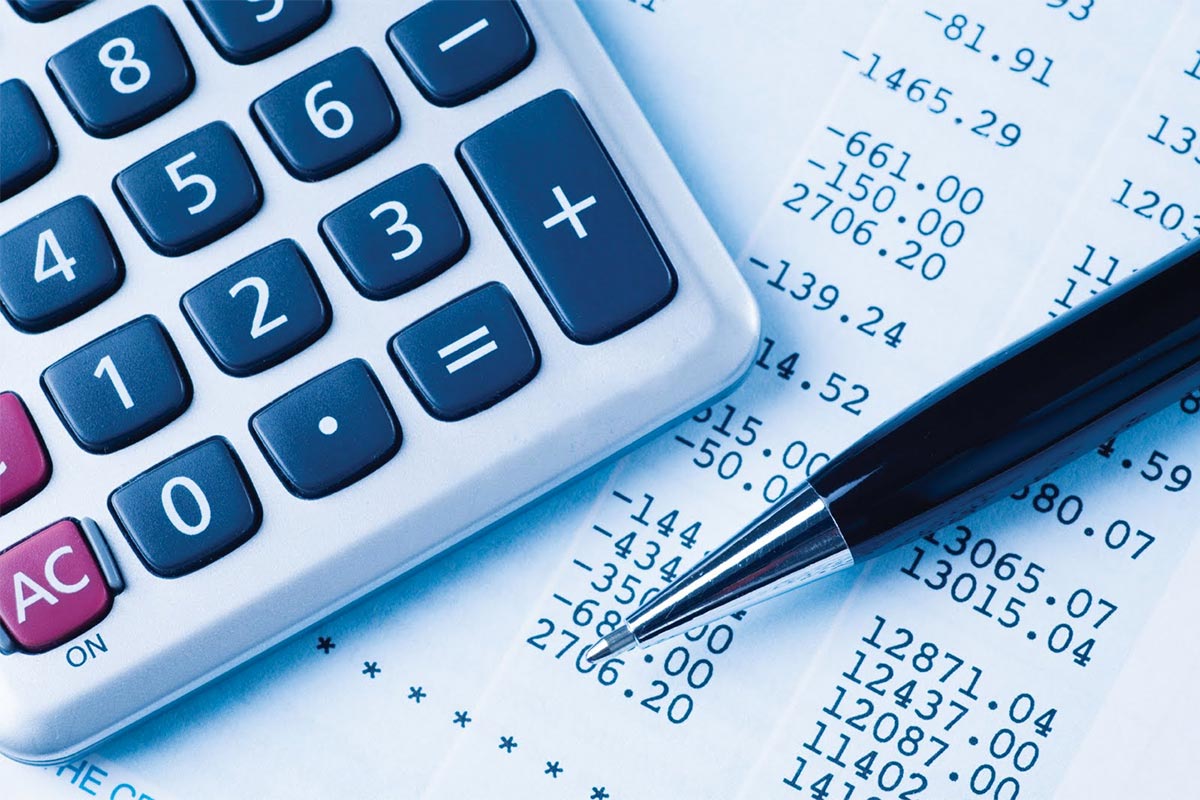 A recent survey conducted by MLC has unearthed some interesting perceptions of how Australians think about money and especially wealth, class and retirement, compared to 20 or 30 years ago.
Some striking revelations from this survey such as; Twenty per cent of those with a household income of $200,000 are living pay-to-pay and having $1 million does not make you rich.
46% of survey respondents said they were living from pay-to-pay, which on it's own is very alarming.
Also, about the same proportion (48%) said living comfortably requires at least $150,000 per annum income.
This survey was conducted by MLC for the purpose of providing advisers and wealth managers with a better understanding of how Australians identify themselves and discover their financial aspirations.
It seems the results are confusing and alarming to say the least, I would say anyway!
There were other misconceptions revealed from this survey about how Australians view their own, and other people's wealth. Two thirds (66%) labelled themselves as middle class or lower middle class whilst in reality only 20% actually fit this category.
The research suggest there is a clear disconnect between the definition of "lifestyle" and "standard of living" with many of the respondents saying the pre-requisites for a typical middle class Australian were; having a professional job, the ability to send their children to private school and owning a house and a car. With the average household income of the middle class now sitting at $77,676 per annum it seems most Australians attitudes are a mismatch with financial reality.
It seems that managing people's expectations as we move forward is going to be harder and harder when it comes to money and especially retirement.
One thing is for sure; our spending patterns have changed dramatically and are most certainly not in line with our savings patterns.
It also seems that financial apathy is becoming more of the norm as this research tells us that Australians are looking to the government for answers with almost half of the survey respondents believing the government should do more to help middle class families.
Personally, I thought government was there to govern and lead the country as a whole and provide the resources for its citizens to take advantage off. Since when is the government there to provide us all with wealth in retirement…wait, didn't communism promote that and fail miserably, time and time again.
Yes I totally agree that whatever government has power they should put in place the systems for people to prosper, but it's up to us to get off our collective butts and actually do something with it, not sit back and wait to retire on a government (less than subsistence) pension.
And without doubt our superannuation system should have long-term certainty to match its long term proposed outcome of self-funded retirement. Rather than being tinkered with by successive governments who look to superannuation as a means to recoup the massive multi-billion dollar losses from whichever government has stuffed up previously.
All this being said, and regardless of extensive surveys that reveal that Australians have unrealistic financial expectations, we do still have a fairly robust and workable superannuation system that caters for the vast majority of us working Australians so, why the hell not take advantage of it??
Come on people, get real about your financial future!
I've said it before and I'll say it again, we need financial literacy to be taught at schools to educate our young generations about the need to plan, to budget and to be mindful of money so they do something positive about their financial futures.
And I don't just mean at high school. This is an important issue and it needs to be taught to our kids at a young age across the board so future generations will be savers, not just spenders and end up with nothing.
I'm a father and I try to teach my son to be financially responsible and it seems to be working as he has a healthy attitude towards working for his pocket money and saving it rather than blowing it on worthless, meaningless stuff….and he seems to understand the meaning of what's good value and what's not.
At 11 years old he's even asked me what superannuation is and when I told him he asked me if he could have a super plan, wow! I really wish he could have one at 11 years old.
Imagine what the future finances of this country would look like if every 11-year-old child wanted to have a super plan to save for their retirement?
That's a debate worth having, don't you think?
* The author of this article, Gary Fabian, is the Principal of Precision Advisory; finance, insurance and superannuation advice and consultancy.
Comments are closed.